This site is for those who enjoy collecting beer cans and other breweriana.

I am a member of the BCCA #30313,

the Canadian Brewerianist #1040,

Rusty Bunch #745 and the Trillium

Chapter #315.

I am always interested in acquiring new Canadian cans I need.

Here is a picture of part of my collection:

July 31, 2013  -New pics and cans for sale coming soon

Please e-mail me with any comments or questions.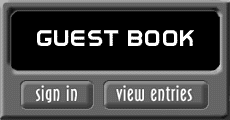 If you would like to comment on my site, or would like your similar site to be added to my Great Links page, email me your link, and I would be happy to add it!!!

WANTED:

$$ Will Buy $$

Old Beers Cans

Canadian or U.S. 

Cone Tops 

, Flat Tops  and

Cork Backed Canadian Crowns / Bottle Caps